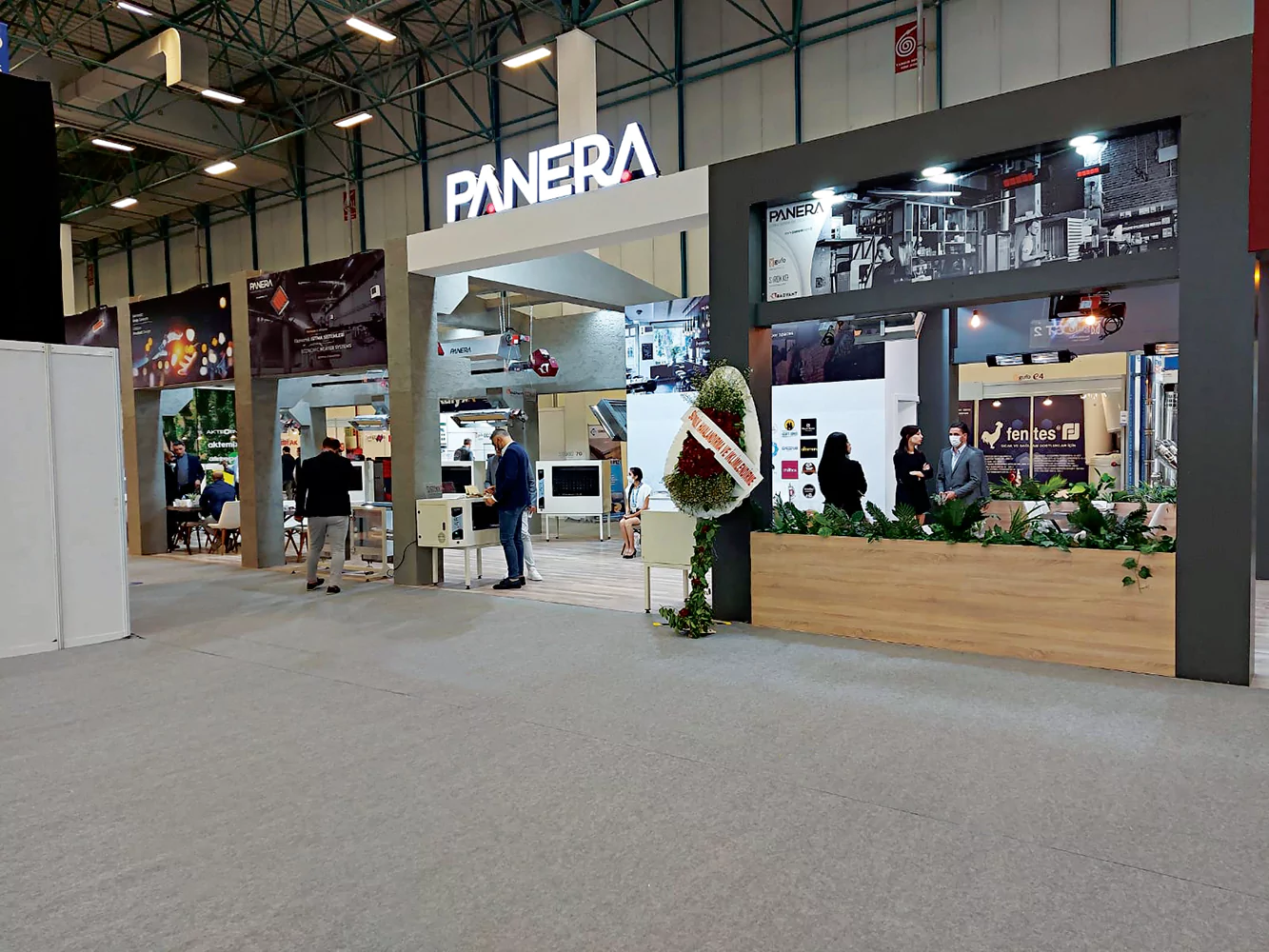 We are at SODEX 2021 Fair
Fuarlar
We are very glad to have taken part at the ISK-SODEX 2021 ISTANBUL International HVAC&R, Insulation, Pump, Valve, Fitting, Water Treatment, Fire Prevention, Pool, and Solar Energy Systems Fair has been held between 29.09.2021 - 02.10.2021, and feel right proud of meeting with our distinguished guests once again after a long pandemic period. We would like to thank all our visitors who have been with us and showed interest in the organization where we were pleased to host our guests and share the innovations we brought to the sector.
Let the cold be only a sight.
Panera heating systems offer permanent solutions...
Reach Your Nearest Dealer!Türkiye
You can get to reach our nearest dealer and service support for all your needs. If there is no dealer or service in your area, you can get direct support by calling our factory.
VIEW DEALERS